RJM Care Services was established with the vision to provide the care that our clients need, assisting them to enjoy life.
RJM Care Services is a registered company located in Bexleyheath, UK. We have many years experience in domiciliary care and support services. RJM Care Services was established with the vision to provide the care that our clients need, assisting them to enjoy life.
What defines RJM Care is the reliability justification and motivation of its staff to ensure the best care possible. The company is constantly developing but never losing sight of its core principles which remain at the forefront of the care we provide.
As a result of this company's hard work and expertise, it grew to cover London and the entire Kent area and it's still growing. By developing on the knowledge of our clients' needs the company has been able to grow and now able to offer a unique range of services. RJM Care is now working on having a strong client base uniting with the NHS, Local authorities, the Private Community and other Care Establishes.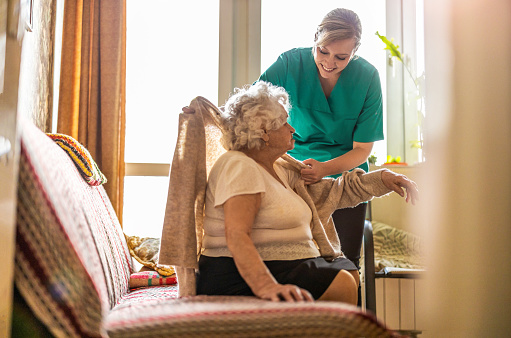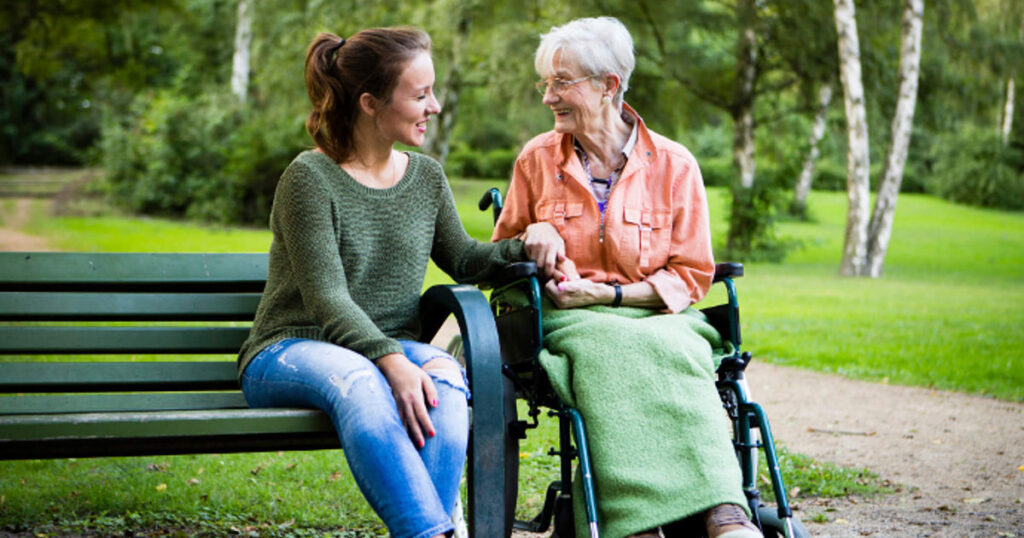 Is to provide flexible person-centred environments that encourage our staff to support care.
Is to provide an excellent standard for all our service users in our care. We believe that everyone in our care has the right to fulfil an independent lifestyle in a safer environment that has freedom of choice, transparency, privacy and dignity.
Our principle aims is to provide the highest quality of care, ensuring a comfortable and supportive environment where individuality, dignity and quality of life are paramount to the clients.  At RJM Care Services we aim to :
Every member of staff must maintain a polite and professional attitude at all times.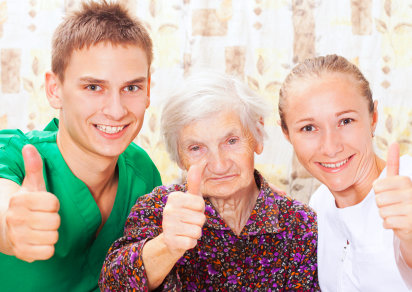 Driven by our Nursing Care Management Team, our Community division is made up of dedicated, skilled and dependable nursing and healthcare professionals. We work together to support our clients so they can live independent lives allowing them to stay at home. 
Our care extends to providing care to choose diagnosed with dementia and Alzheimer's disease or individuals receiving end of life care.
All staffs are enrolled through a prosperous selection of applicants that all undergo a robust selection process including a thorough DBS (CRB) check and Occupational Health screening. Meeting essential standards of quality and safety and complying with the new Care Quality Commission regulations.
Our staffs receive regular comprehensive training to ensure they are competent and capable to withstand the demand of their work and practice and working within the guidelines Codes of Conduct. We motivate our staff to attend to clients smartly dressed representing the company in provided uniform, carrying ID badges and removing jewellery and hats. Hands are washed and gloved when providing care to clients.
Reason Why Choose RJM Care Services
By choosing RJM you are guaranteed Holistic care for yourself or for your loved ones. Our objective is to offer you professional, trustworthy, flexible care all within the comfort of your home, with dignity and respect. Offering you only the very best.
REQUEST FREE CONSULTATION
Our first consultation is free, conducted by one of our professional care team. They will discuss the type of care suitable for you to proceed with and what support would be available for you.